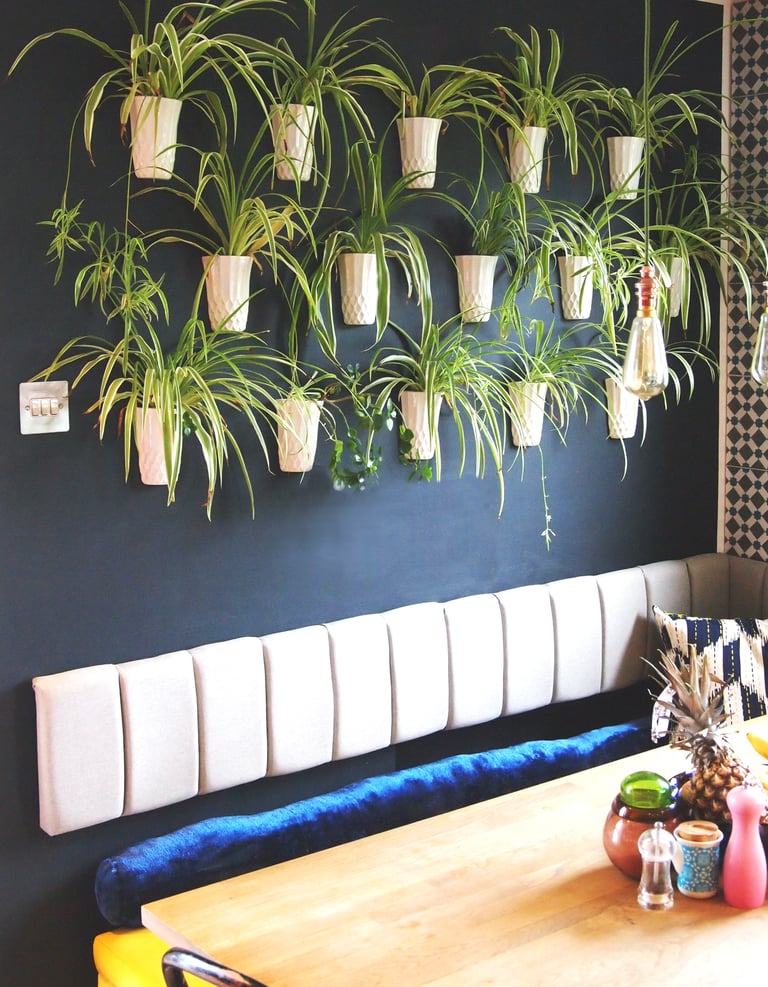 Wall Flower Vase.
Hang your flowers on the wall with this beautiful ceramic vase.
The Wonderful Wall Flower Vase is made from white ceramic with a shiny glazed finish.
Use it to display your freshly cut, dried or artificial flowers or you can even put your pencils in it.
The Wall Flower Vase has a flat back and hanging hole. It will hang from any flat surface with a screw or nail.
the vase measures 14.2cm high.
10.3cm wide at the top,
6.5cm at the bottom.
it comes out from the wall 4.5cm.