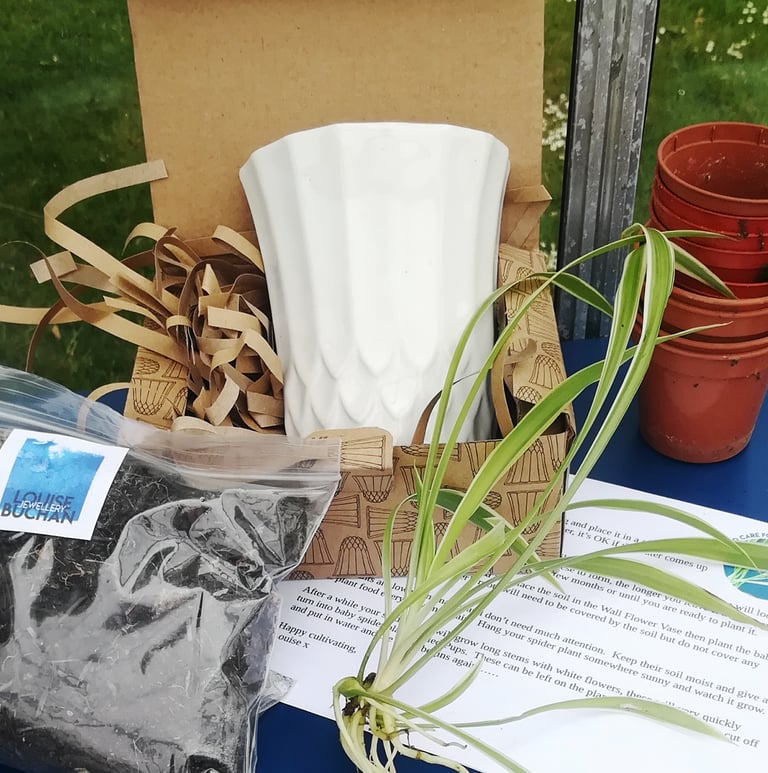 Grow Your Own Spider Plant Kit
Did you know that baby spider plants are called pups?
Here's a kit to show you how to grow your own spider pups.
The kit includes the lovely Wall Flower Vase, compost and a baby pup to grow into a fantastic spider plant - which will then grow you brand new baby plants.
The kit has all the information you need to make a success of raising your own plant and off spring, you don't even need green fingers.
The kit includes:
1 x ceramic wall mounted vase
1 x baby pup
1 x compost
and a fact sheet